PPC - Headlight Protection Film
- Made in the USA since 2002 -
- Made in the USA since 2002 -
---
For over 15 years, Lamin-x has been the car enthusiast's choice to help preserve the clarity and integrity of a vehicle's headlight surface & performance.
It is THE solution for helping prevent the following:
Cloudy/hazy lights & rock chips & breakage
---
Our headlight film is custom cut to match the shape of your headlight lens.
The installation process is pretty simplistic.
Clean the lens surface and then line up and apply your Lamin-x!
---
Everything you need to perform a successful installation.
2 film covers (left and right), handling tabs, trim tool, spray bottle and squeegee.
5 Color Options
- click/tap on image to view gallery -
PROTECT YOUR HEADLIGHTS NOW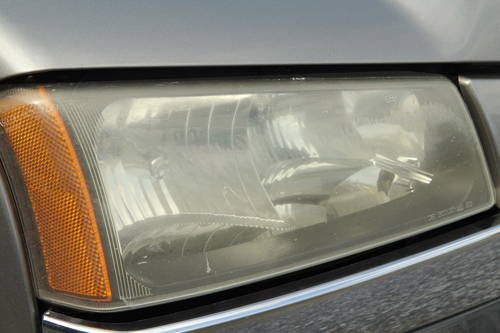 Not Protected with Lamin-x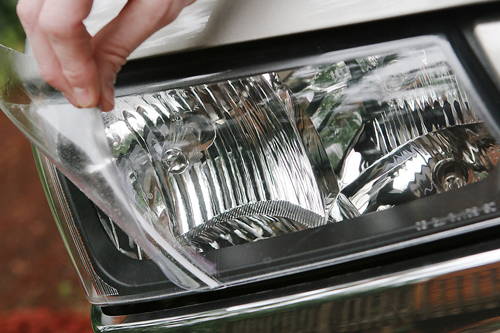 ---
"I love LAMIN-X.. it transforms vehicles!! I use it very often, and its a breeze. I have multiple vehicles that I have utilized it on my headlights and many friends cars lights as well.. Looks sick on my stuff and easy to apply and change out. Get some!"
Eric
"I have been using Lamin-x protective Films on my vehicles for years. The quality of their product, matched with the precision in their pre cut per application, as well as the protection the product then applies to your car makes it a no brainer."
Kevin T.
"It was so easy. I had Lamin-x on my B5 Passat. I got the precut headlight set for my A4. It was so easy. I got all the tools together and took my time to position it and then squeegee the water out. It was easy and gave the car such a different look."
Marcus
Sandblast Durability Test